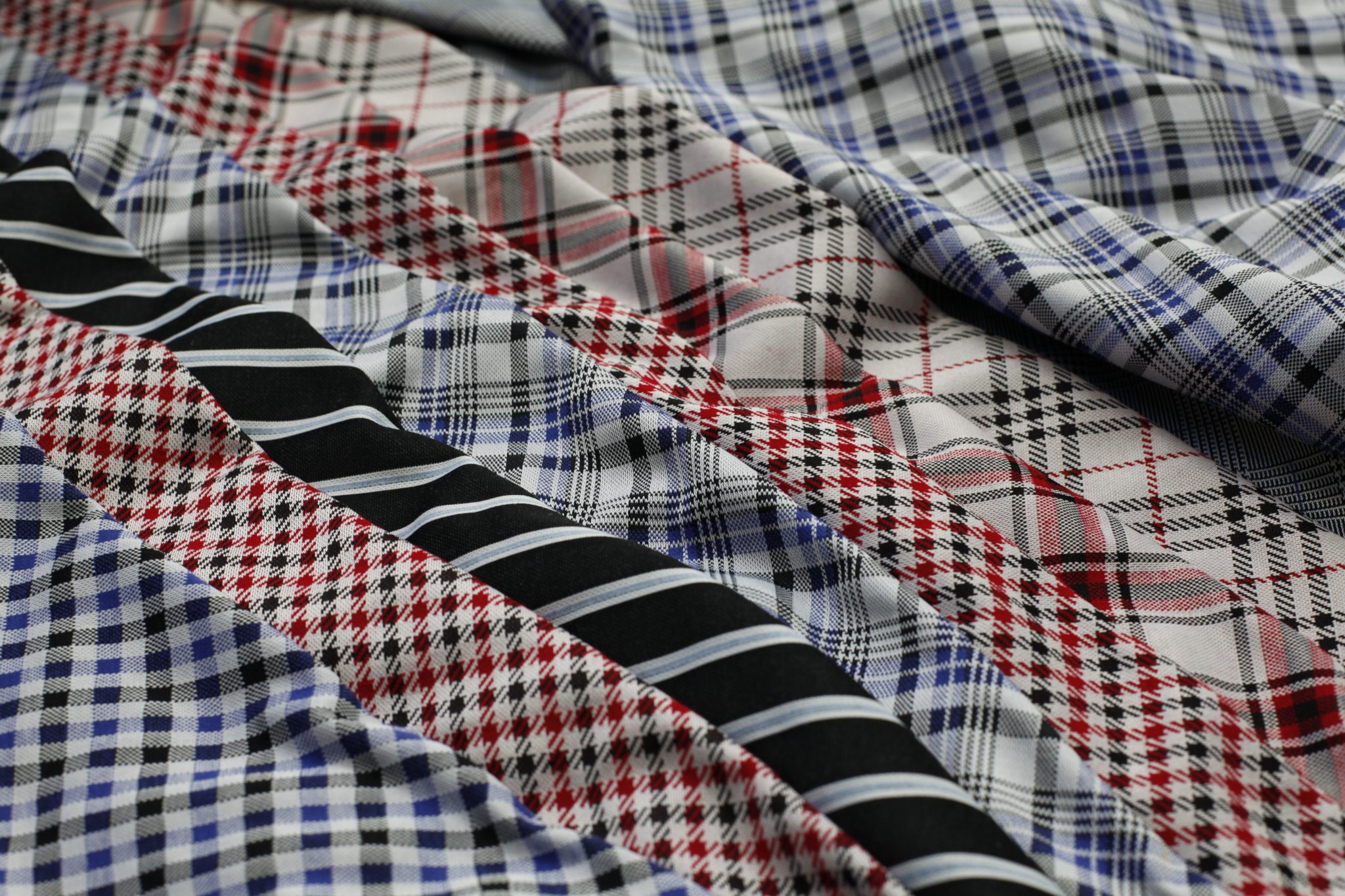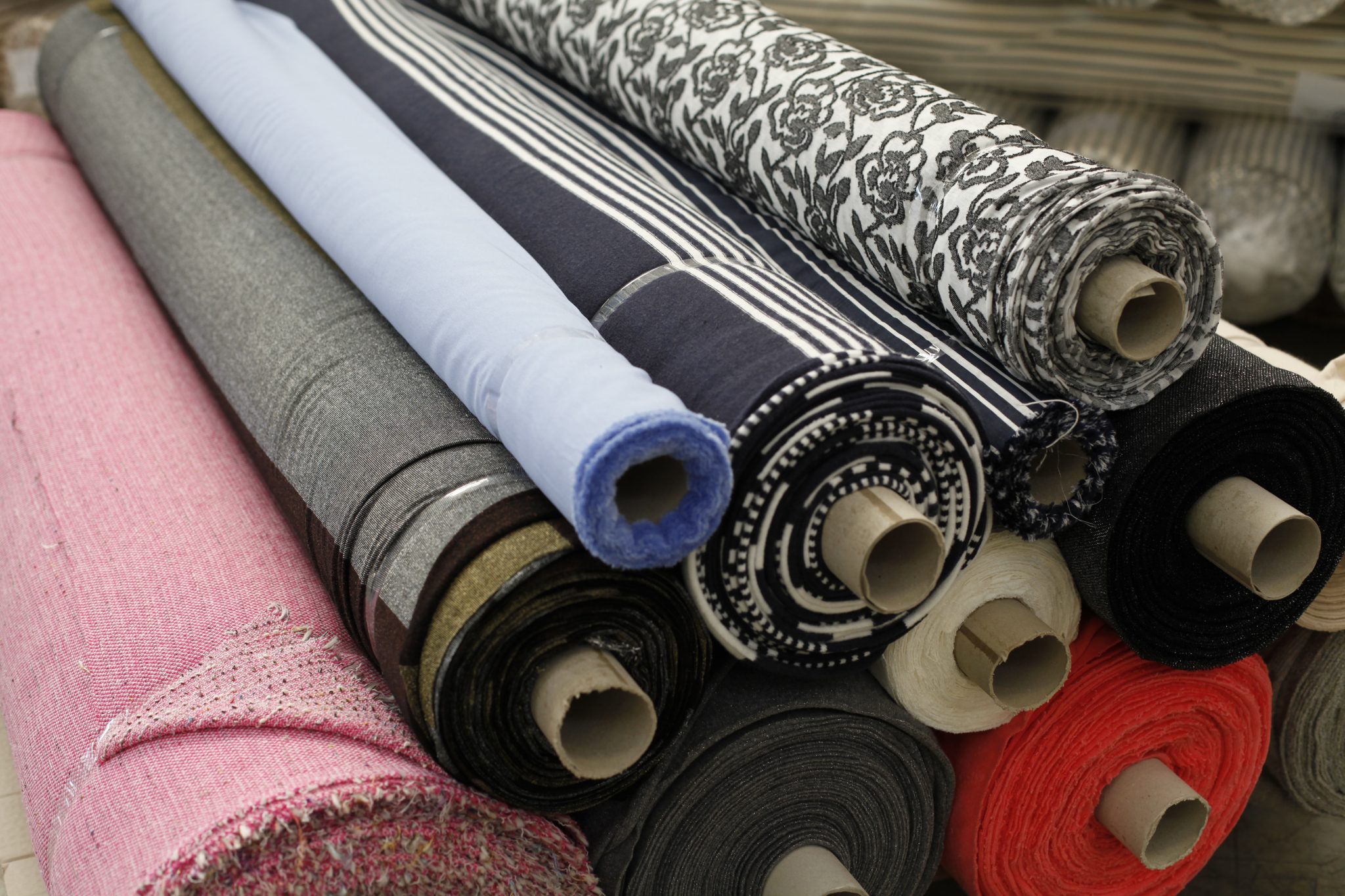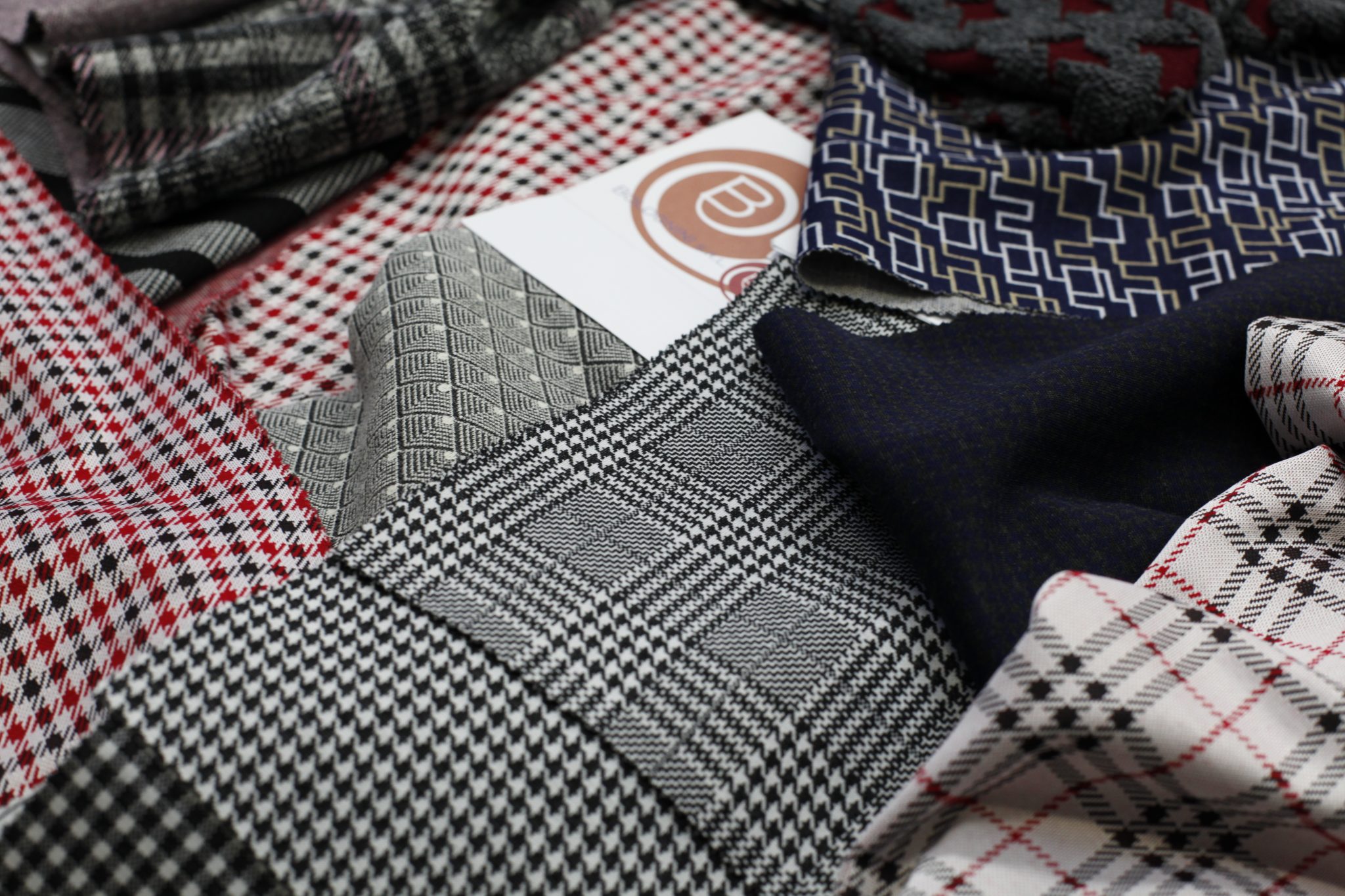 In addition to the classic T-shirt and women's jersey fabrics, over the years we have specialized in products designed for outerwear like costs and jackets and trousers using fine wool and fibers. We have also developed a line of fabrics for technical / sportswear and jeans / and fleece clothing.
Our company strives to create fabrics made from recycled raw material yarns. We stay true to the philosophy of protecting nature and its resources, and in turn creating an eco-sustainable fashion.
For many years we have been working with important brands in the production of organic and customized products.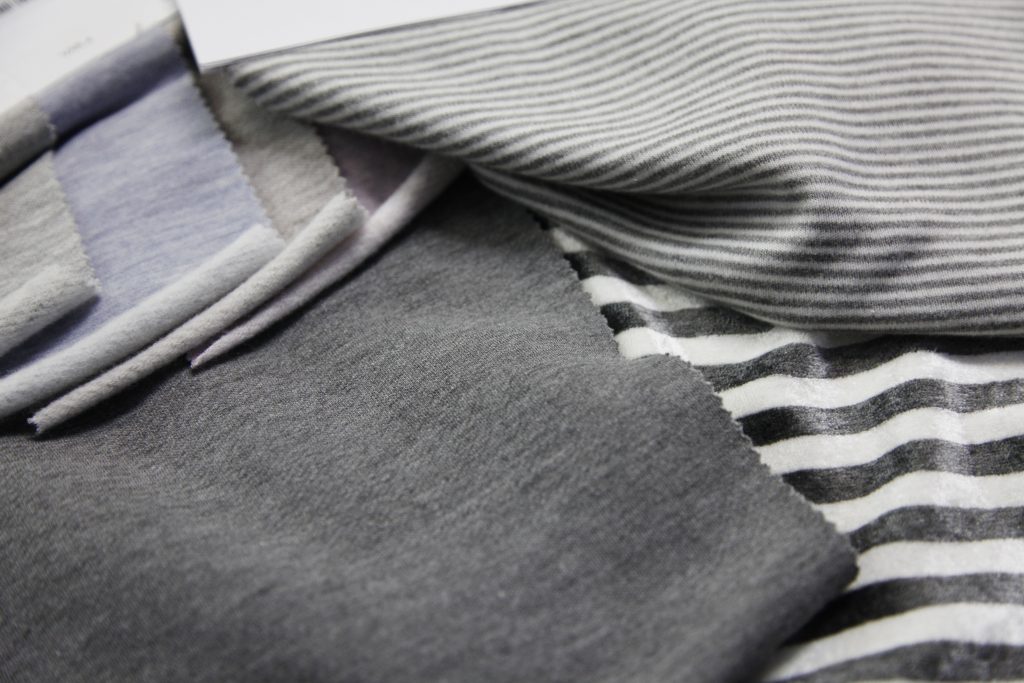 We offer a wide range of quality basic fabrics too. These are by no means less important, due to their versatility and continuous demand
We offer different types of jacquard fabrics from light weight to outerwear ones. We are also happy to consider tailor made fabrics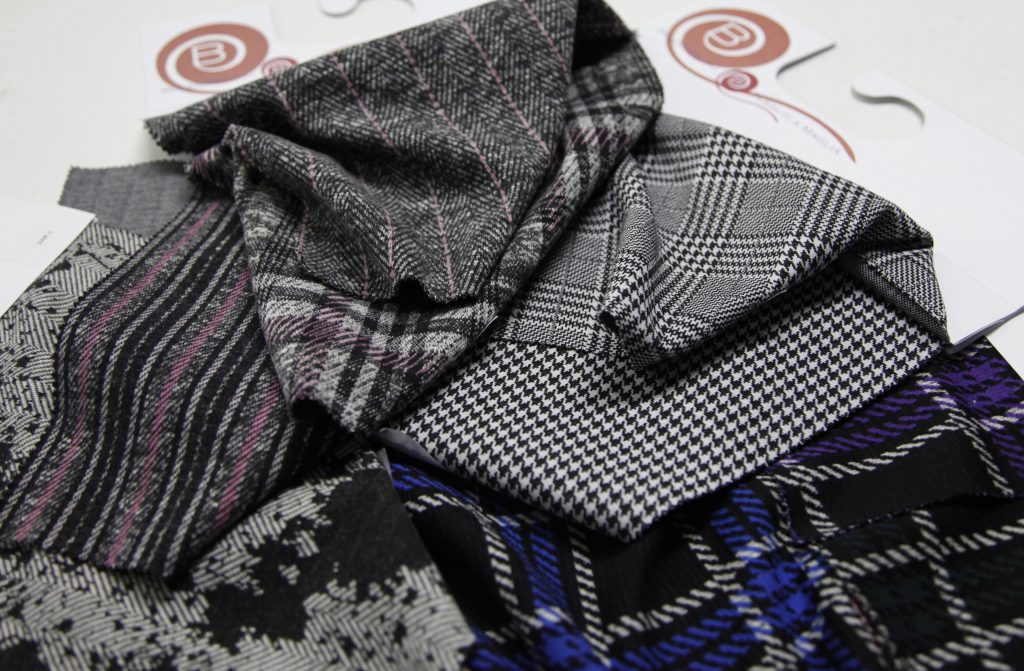 Technical and bonded fabric
We can combine any type of material and we aim to give extra worth and value to fabrics by adding lamination, coatings and fretwork